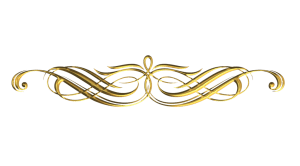 NOW Online – learn the art of Belly Dancing
– access it from anywhere in the world
https://bellydancing.teachable.com/

 

Thank you!

Wiggle & Sparkles

Have Fun, Feel Fabulous

http://bellydance.co.za/wp/

+27832632913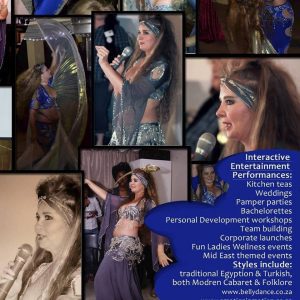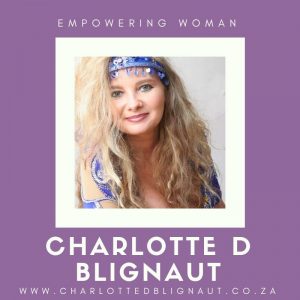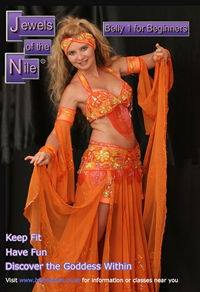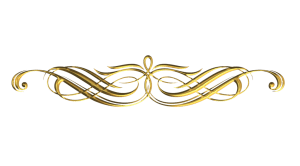 Call Everybody,
The NEXT 2020 Dance World Championships Season is Ready!
Barcelona Dance Award, in Spain from 9 to 13 April 2020 during Easter Spring Time.
and
Dance Grand Prix, in Italy from 22 to 26 June 2020 during Summer Time.
all web info on:
barcelonadance(dot)org

The Dance World Championship for Dance Schools, Companies and Groups from all over.
Events for Dance, Ballet, Contemporary, Modern, Hip Hop and each other kind of dance art,
Dance Team Showcases, Workshop Opportunities & International Dance Competitions.

To find out how to qualify, mail the office, so Directors should act right away for next 2020Year!
Unfortunately, in this year, space has been limited and many groups have failed to register, and we hope do not have this kind of problems, for your dance group, next editions!

Info-Program and Fee:
dancegrandprix19@gmail.com

NB*
Please feel free to forward to anyone who might be interested and to share our proposals
with your networks and interested colleagues!


If you fell you have received this e-mail by error and wish to be remo ved from future mailings, simply write rem. in the subject line and send to <dancingspain19@gmail.com>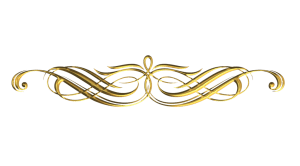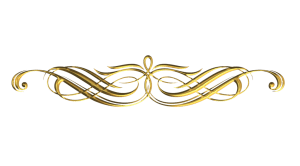 Perform Twin Dance Production in Event under CID.
The Duet production is based on the inner & emotional connection between A body (I) & his/her Soul ( Myself).

An aspect of connectivity between I & Myself is felt when they say " If I am Cloud then myself identify it by being rain, If I am Nest then myself becomes Bird & if I call self as Dance then myself  

identify

 the connection by being Rhythm. Body may want or wish for it but soul can reach, fulfill or for that matter get it.
Quote : " I am not alone, I have myself "

"I & Myself" by Anilkumar Singh & Md Mofassal Hossen.
Dance Style: Indian Rabindrik  & Western Contemporary dance form.
Production Duration: 12min(Duet)
Stage & Light Requirement: Basic Stage & Spot/Side Lights

Premiering & other shows :
1) Colombo ICCR (Oct 30, 2019),


2) Singapore (19th Nov, 2019),

3) Malaysia (21 Nov, 2019),

4) Ocean dance festival, Bangladesh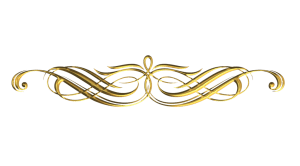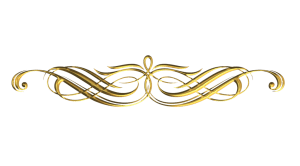 ЛУЧШИЕ МЕРОПРИЯТИЯ ДЛЯ ТАНЦОРОВ НА ОСЕНЬ!!! 


Предлагаем Вашему вниманию подборку мероприятий, в которых смогут принять участие танцевальные коллективы и отдельные участники осенью 2019г.!
– Интернет-Конкурс "Play" 
Место проведения: Интернет
Даты проведения: 21.09.19 – 21.01.20
https://festivalcontest.net/contest/play
-Международный Фестиваль-Конкурс "Catalunya Break Autumn"
Место проведения: г. Калелла, Испания
Даты проведения: 27.10.19 – 30.10.19
https://festivalcontest.net/festival/catalunya-break-autumn 
-Международный Фестиваль-Конкурс "Italian Break Autumn"
Место проведения: г. Римини, Италия
Даты проведения: 30.10.19 – 02.11.19
https://festivalcontest.net/festival/italian-break-autumn 
– Международный Фестиваль-Конкурс "Итальянские вечера в России"
Место проведения: г. Тула, Россия
Даты проведения: 27.11.19 – 01.12.19
https://festivalcontest.net/festival/italianskiye-vecera-v-rossii
– Международный Фестиваль-Конкурс "Международные дни искусств в России"
Место проведения: г. Саратов, Россия
Даты проведения: 04.12.19 – 08.12.19
https://festivalcontest.net/dekabr/megdunarodniye-dni-iskusstv-v-rossii-saratov

ЧЕГО ВЫ ЖДЕТЕ? ЗАЯВКИ ПРИНИМАЮТСЯ УЖЕ СЕЙЧАС!
 
СПЕШИТЕ ЗАПОЛНИТЬ ЗАЯВКУ:
https://festivalcontest.net/zayavka
+39 3248444548 – WhatSap & Viber
#festivalcontest #конкурс #международный #премии #хореография #танец #италия

Следи за нами в соц. сетях: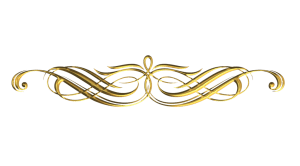 18 y 19 de junio Sala San Duminku, Valetta Malta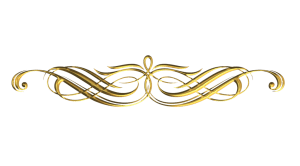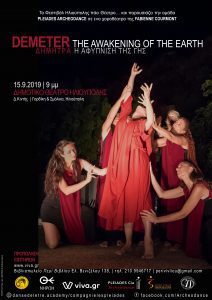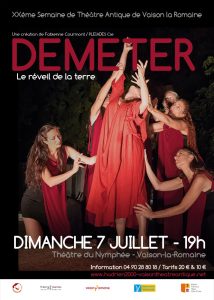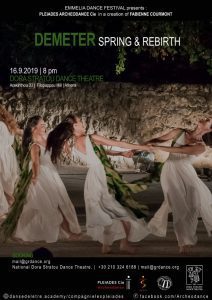 – Dimanche 7 juillet : DEMETER, le Réveil de la Terre 
à 19, Théâtre du NYMPHEE à Vaison-La-Romaine, France. (affiche ci-jointe) 
Réservation : http://hadrien2000-vaisontheatreantique.net/billetterie-reservations
Synopsis « Demeter et le Réveil de la Terre »
Ce spectacle retrace dans une quête intemporelle, le mythe de Demeter, de sa fille Perséphone et les mystères de la vie associés aux cycles des saisons. Il nous interpelle sur notre lien à la nature et comment nous harmoniser aux cycles de la Terre-Mère.
 Inspiré du Théâtre Antique Grec et du Théâtre Nô, dans la lignée d'Isadora Duncan, il inscrit entre les danseuses et le public un rapport charnel, historique et symbolique où se mêlent harmonieusement la danse, la poésie et la musique.
Création chorégraphique Fabienne Courmont, PLEIADES Cie. 
Site : http://dansedeletre.fr/event/spectacle-demeter-et-le-reveil-de-la-terre/
– 15 septembre 2019 : DEMETER the awaking of the EARTH (affiche ci-jointe) 
The Festival ILIOUPOLI goes to theatre present the dance company Les Pleiades  with Fabienne Courmont  " Demeter the awakening of the earth "
15 of September at 21.00
at the Public Theatre of Ilioupoli   Dimitris Kinitis 
Address : Gardiki e Smolika, Ilioupoli
Prebookings at :www.viva.gr
Book shop Peri Biblio, El venizelou 138  –  tel.2109946717   perivivliou@gmail.com
Site : http://dansedeletre.fr/event/demeter-le-reveil-de-la-terre-athenes
– 16 septembre : Emilia Dance Festival presents : 
"DEMETER SPRING AND REBIRTH"
à 20h, DORA STRATOU Dance theater.
Booking : mail@grdance.org
– Du 31 juillet au 4 août : Stage d'été à la Sainte Baume ( VAR / France ) .
Thème : 
Gardien(ne) de la Terre Voyage au cœur de la Terre sacrée de la Ste Baume
Danse de l 'Être©avec Fabienne Courmont
FORÊT de Ste BAUME (83)
Participation: 380€
(-30 ans et personnes en difficulté financière nous consulter)
Horaires : du 31 Juillet (10:00) au 4 Août (14:00)
Hébergement : Chambre d'hôtes «La Coutronne» 10 304 route de la Sainte Baume 13 390 Auriol
26€ la nuitée + repas
Contact – Inscription : Viviane-Marie 06 60 56 69 31
 Je vous remercie encore et je reste à votre disposition, s'il vous manque un élément. 
The CID Panorama of Dance Events
a program of the 
International Dance Council – Conseil International de la Danse
CID, UNESCO,  1 rue Miollis,  FR-75732 Paris 15,  France
tel. +33 1 4568 4953     www.CID-world.org