Mesajul oficial pentru
Ziua mondială a Dansului
29 Aprilie 2023
Dansul, la fel ca teatrul, muzica și artele plastice, are propria sa organizare globală. În 2023, CID își sărbătorește cea de-a 50-a aniversare. În loc să descriu ce face CID, folosesc ocazia pentru a spune ce nu face.
Principala diferență față de toate celelalte organizații de dans este că CID nu are legătură cu o anumită țară. A fost fondată în sediul UNESCO, adică din motive diplomatice, unde nici un guvern nu are jurisdicție. Astfel, membrii sunt siguri că politica nu va reflecta o singură naționalitate sau cultură sau abordare a dansului.
CID nu oferă educație în dans, nu organizează evenimente, nu vinde nimic, așa că nu concurează cu membrii săi – le promovează munca și îi ajută să o modernizeze.
CID nu are o conducere permanentă, organizează alegeri la fiecare patru ani la care votează toți membrii.
Nu are reprezentanți, membrii săi sunt egali și sunt legați direct de sediul său.
Astfel de caracteristici unice constituie puterea CID, acesta tratează profesioniștii dansului ca membri reali, nu clienți.
Marea noastră familie va continua să crească în următorii 50 de ani, făcându-vă mândri și încununați de succes.
                      Alkis Raftis
                 Președintele Consiliului Internațional al Dansului CID, UNESCO, Paris
Mesajul oficial pentru Ziua Mondială a Dansului este trimis la zeci de mii de profesioniști ai dansului din 200 de țări. Este tradus în mai multe limbi și este citit în evenimentele corespunzătoare.
Ziua Mondială a Dansului a fost instituită în 1982 și este promovată de CID pentru a îndrepta atenția publicului asupra artei dansului. În fiecare an, pe 29 aprilie, școlile de dans, grupurile de dans, organizațiile și celelalte istituții organizează manifestări care se adresează unei audiențe mai largi decât de obicei.
Consiliul Internațional al Dansului CID este organizația supremă pentru toate formele de dans din toate țările.
–  Este recunoscut de UNESCO, guverne și organizații internaționale.
–  Printre miile de membri ai săi fac parte cele mai importante federații, organizații, școli, grupuri, precum și persoane din peste 170 de țări.
–  Este o organizație non-guvernamentală globală înființată în 1973 la UNESCO, la Paris, unde se află sediul acesteia.
–  UNESCO este Organizația Națiunilor Unite pentru Educație, Știință și Cultură.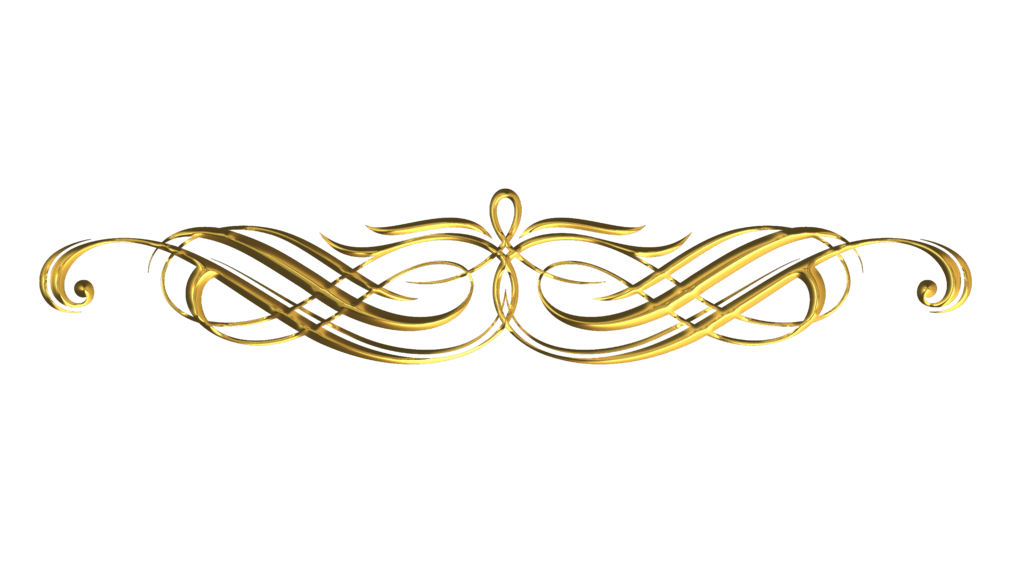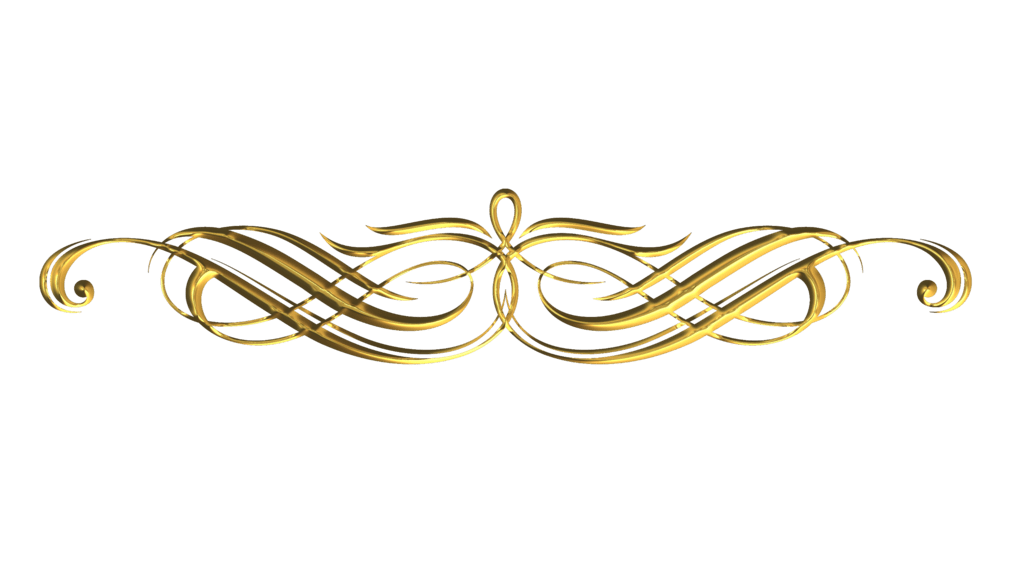 2022

2021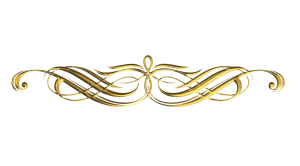 Movement Fest Edition
                        Winter Edition -Online-
                              18-19 December
Organizing
Asociatia Star Gym Bistrita –Romania
       in collaboration with
Paolo Londi ,Verrena Filippini ,Giacomo Molieri
E-Mail : movementfest.romania@gmail.com
HOBBY-PRO
children, young people and adults / Amateurs and Professionals / who are or are not part of a club, federation, school, educational institution, etc. in Romania and abroad
BALET/ CONTEMPORARY/LYRIC/MODERN-JAZZ/CARACTER/ STREET DANCE/ACRO DANCE/ MAJORETE / OPEN / SHOWDANCE /CHOREOGRAPHIC FANTASIES / MUSICAL
SOLO-DUO-MINIGROUPS (3-5 dancers)-GROUPS (5-10 dancers)-FORMATIONS (over 11 dancers)
EXCEPTIONAL JURY
INTERNATIONAL JURY
AWARDS
MEDALS-CUPS-DIPLOMAS
THE BEST -SOLO
THE BEST -DUO
THE BEST MINIGROUPS/GROUPS/FORMATIONS
SCHOLARSHIPS
INTERNATIONAL FESTIVAL
INVITATIONS
FREE WORKSHOP CAMPUS 2022
MANY SURPRISES
FESTIVAL TROPHY
REGULATION
https://docs.google.com/…/1Tp5fXQxUCdtqBznA…/edit…
REGISTRATION
https://docs.google.com/…/1R-LNQ0…/edit…
Link
 Event https://www.facebook.com/events/962756234354758?ref=newsfeed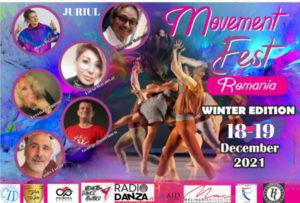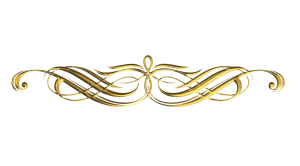 Όταν χορεύεις, γράφεις στη γη αυτά που θέλει να πει η ψυχή σου
Κ. Καβάφης
Când dansezi, scrii pe pământ ceea ce vrea să spună sufletul tău.
K. Kavafis
When you dance, you write on the ground what your soul wants to say.
K. Kavafy
Uniunea Elenă din România este partener în proiectul Erasmus+ Teachers for SwanZ  – un proiect de parteneriat strategic în domeniul educației și formării profesionale (VET), cofinanțat de Programul Erasmus + al Uniunii Europene și inițiat de Liceul de coreografie Floria Capsali din București, ceilalți parteneri fiind Școala Națională de Arte Prof. Vesselin Stoyanov din Russe-Bulgaria și Școala de Dans Attitude Studios – Ballet with Laura în Viena-Austria. Acesta este filmul nostru de prezentare. Vizionare plăcută.
The Hellenic Union of Romania is a partner in the Erasmus + Teachers for SwanZ project – a strategic partnership project in the field of vocational education and training (VET), co-funded by the Erasmus+ Program of the European Union and initiated by the Floria Capsali Choreography High School in Bucharest, with others partners Prof. Vesselin Stoyanov National School of Arts in Russe-Bulgaria and the Attitude Studios – Ballet with Laura Dance School in Vienne-Austria. This is our presentation film. Enjoy it.
 Prin dans oamenii își exprimă bucuria de a trăi și de a fi împreună. În vremuri de pandemie, Uniunea Elenă din România folosește noua tehnologie pentru a continua să apropie oamenii prin dans și pentru conservarea și promovarea patrimoniului cultural al străbunilor. În ciuda tinereții lor, profesionalismul și dragostea pentru dans a tinerilor membri ai ansamblurilor noastre de dans au fost recunoscute la nivel internațional, ei fiind certificați CID-UNESCO .
Through dance, people express their joy of living and being together. In times of pandemic, the Hellenic Union of Romania uses new technology to continue to bring people together through dance and to preserve and promote the cultural heritage of ancestors. Despite their youth, the professionalism and love for dance of the young members of our dance ensembles have been recognized internationally, being CID-UNESCO certified.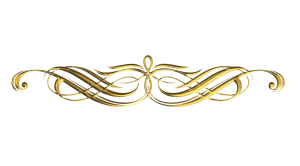 The CID Panorama of Dance Events
a program of the 
International Dance Council – Conseil International de la Danse
CID, UNESCO,  1 rue Miollis,  FR-75732 Paris 15,  France
tel. +33 1 4568 4953     www.CID-world.org