2021
Dear friends ;
Ps. Deadline to apply has been extended to February 28th
As you know, Fomged Youth Club has been organizing international festivals for thirtyone years.
This year;
April 18 – 24, 2021 "THE INTERNATIONAL ANTALYA CHILDREN FESTIVAL",
May  14 – 20, 2021 "THE INTERNATIONAL ANTALYA YOUTH FESTIVAL" ,
are going to be held in Antalya with the participation of the groups in branches such as folk dance, modern dance,
music, ballet, chorus, circus, band and harmonica, traditional street games, dance theatre and rhythmic gymnastics.
General information, details and application forms of our festivals are in the attachment.
We would be so pleased to see your group among us.
We are looking forward to hear from you.
Friendly yours,
Beğtun Tanhu KAVASOĞLU
President of FOMGED YOUTH CLUB
İSTANBUL
Tel: +90 216 410 24 47
Web: www.fomgedclub.com               
Email: fomged@fomgedclub.com       
Facebook: https://www.facebook.com/begtuntanhu.kavasoglu
---
2020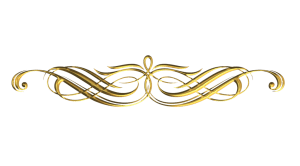 ---
2019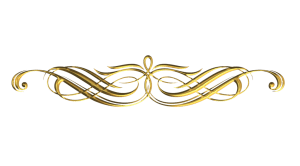 The CID Panorama of Dance Events
a program of the 
International Dance Council – Conseil International de la Danse
CID, UNESCO,  1 rue Miollis,  FR-75732 Paris 15,  France
tel. +33 1 4568 4953     www.CID-world.org