2020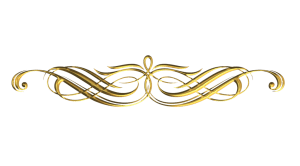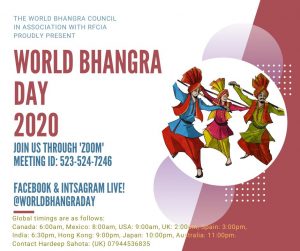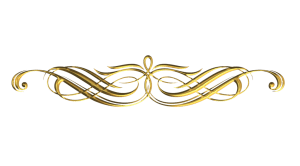 MAHAGAMI artists create artistic waves in various cities
MAHAGAMI artists led by Parwati Dutta experienced a rich line up of artistic events ranging from elating performances to talks, workshops and seminars revolving around different aspects of Dance. Some of the recent achievements in Feb end and 1st week of March 2020 are as below:
Odissi performance by Parwati Dutta and disciples at Bhojpur temple Bhopal – the largest Shivalinga in Asia and a magnificent heritage monument on 21 Feb (Shivaratri).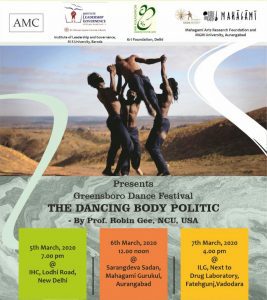 Greensboro Dance Film festival, North Carolina University USA recently travelled to MAHAGAMI to share some of the path breaking dance films from the world. Prof Robin Gee, the curator of the festival and professor of dance and film specially came from USA to interact with the dance and film fraternity here. The concept of dance films is not yet widely introduced in the Indian scene despite having a rich dance heritage ranging from classical to folk and contemporary. Hence this initiative of MAHAGAMI was a great start for the creative youth to work towards these directions. Prof Robin thanked Parwati Dutta for making the film screening and talk a meaningful ground and opportunity for the creative minds. She has agreed to accept original dance films from Aurangabad for the forthcoming International screening of dance films.
---
2019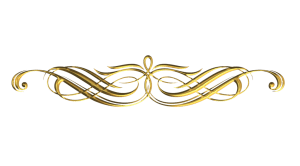 IIG: India's International Groovefest (IIGF) is an international competitive event that aims to provide a global platform to the dance enthusiasts across the country. The competition is open to both amateurs as well as trained professionals who are passionate about dancing. Those selected for the finale and the winners will be awarded by Certificate, Medals, Trophies, Cash prizes that will add a significant boost to their careers.Padanyaas entertainment.
India's International Groovefest 2018
Email: Info@internationalgroovefest.com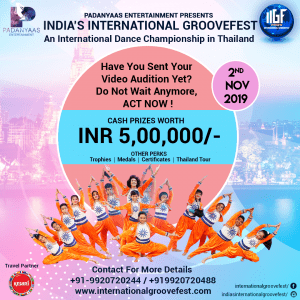 The CID Panorama of Dance Events
a program of the 
International Dance Council – Conseil International de la Danse
CID, UNESCO,  1 rue Miollis,  FR-75732 Paris 15,  France
tel. +33 1 4568 4953     www.CID-world.org